MOBILE MASSAGE FARRINGDON
LOOKING FOR A MASSAGE THERAPIST IN YOUR AREA?
---
Book a mobile massage Farringdon or find a mobile massage therapist near your area.
Looking to book a mobile massage in Farringdon or any other area in London, you are in the right place. If you're looking for the best massage therapists, contact us today or book online.
Farringdon is a historic area of the City of London, represented today by the Wards of Farringdon Within and Farringdon Without. Also used informally to refer to the area around Farringdon Station in the London Borough of Islington.
Nestled between the Barbican and St Paul's, Farringdon is centrally located and offers easy access to the rest of the city by bus, tube or on foot.
Thanks to the Romans and their dominating London Wall, there continues to be a split through the middle of Farringdon London, creating the two wards of Farringdon Within and Farringdon Without. Despite this, the whole of Farringdon is a fun, smart, vibrant and blossoming area of the capital that has much to offer.
Home to pubs, restaurants, coffee shops and Fabric (one of London's most popular clubs), this grown-up version of Shoreditch is a popular place to live and work, attracting more people every day.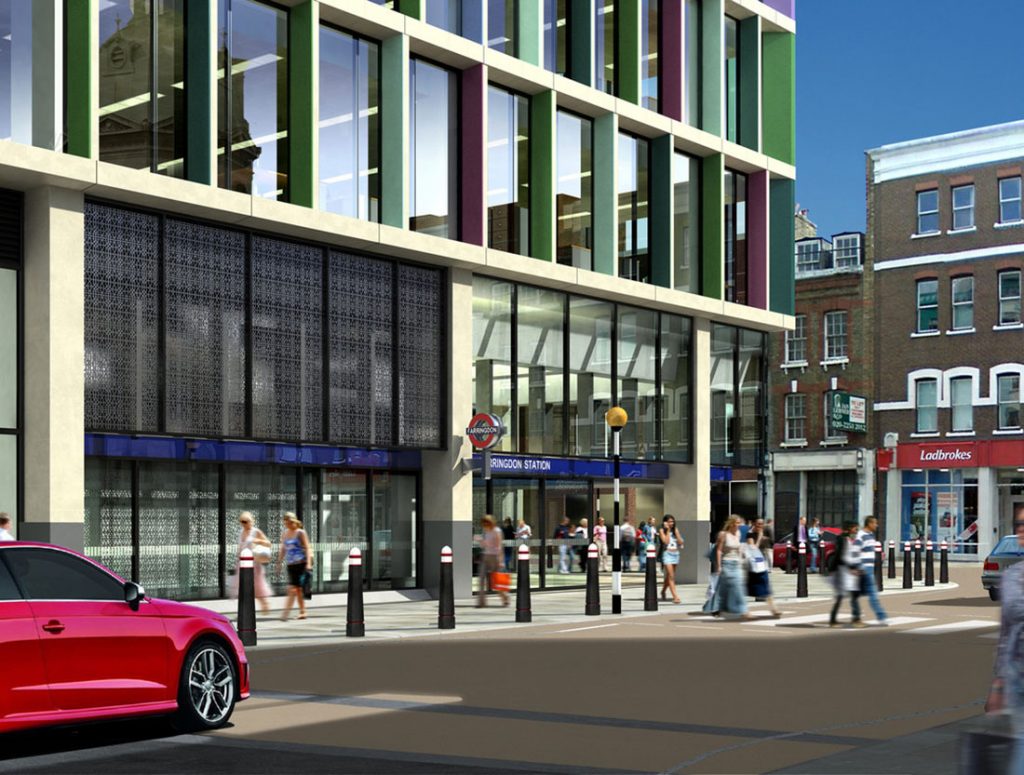 Uban Mobile Massage – Farringdon, London
INTERESTED IN MOBILE MASSAGE FARRINGDON?
Whether you need a mobile massage or mobile beauty therapists near you, we are there for you.
OUR GALLERY
SOME GREAT INSPIRATIONS
---
AREAS WE COVER IN FARRINGDON
HEY LONDON, We've got you covered.
---
Clerkenwell | Farringdon | Finsbury | Hatton Garden | Old Street
READY TO GET STARTED?
uban Massage
---
Easy to book!