MOBILE MASSAGE FINCHLEY
LOOKING FOR A MASSAGE THERAPIST IN YOUR AREA?
---
Book a mobile massage Finchley or find a mobile massage therapist near your area.
Whether you wanna book a mobile massage in Finchley or any other area in London, you are in the right place. If you're looking for the best massage therapists, call us today on 0800 368 8446 or book online.
Finchley is an area of North West London, England, in the London Borough of Barnet. Finchley is on high ground, 11 km (6.8 mi) north of Charing Cross. It formed an ancient parish in the county of Middlesex, becoming a municipal borough in 1933, and has been part of Greater London since 1965.
Predominantly a residential suburb, with three town centres: North Finchley, East Finchley and Finchley Church End (Finchley Central).
Zone three or four with reliable Northern Line. Finchley Central and North Finchley also have some great bus routes for those who aren't a fan of the underground commute.
Whether it's friendly Thai food, geeky fun, long walks or a pub quiz, Finchley has it covered. It's conveniently close to central London, while still feeling like it has an identity of its own, while also being close to some stunning countryside.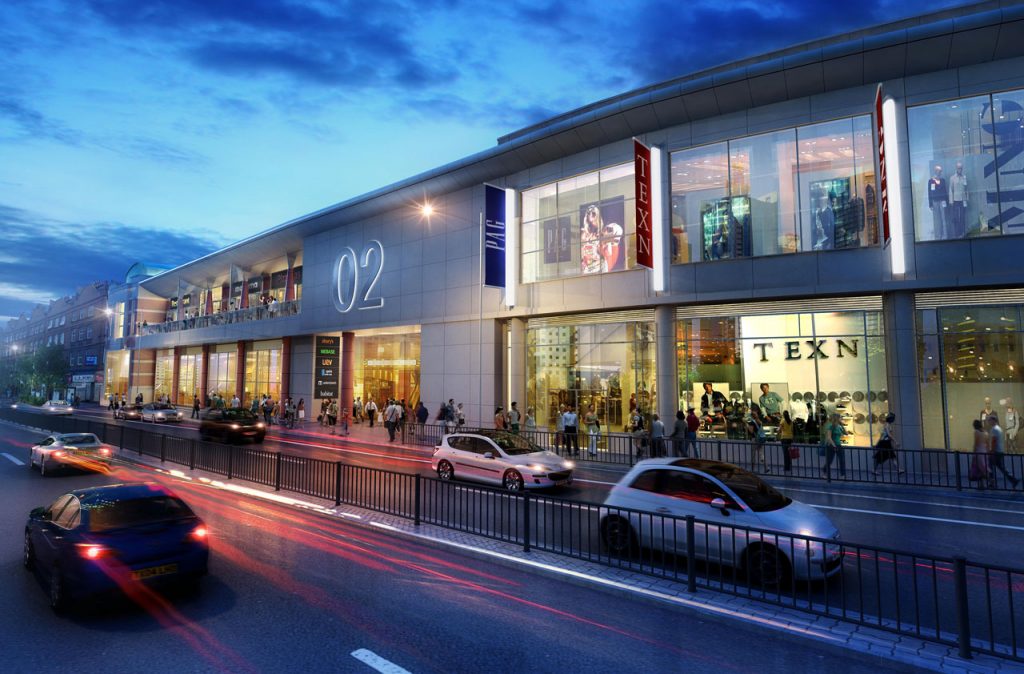 Uban Mobile Massage – Finchley, London
INTERESTED IN MOBILE MASSAGE FINCHLEY?
Whether you need a mobile massage or mobile beauty therapists near you, we are there for you.
OUR GALLERY
SOME GREAT INSPIRATIONS
---
AREAS WE COVER IN FINCHLEY
HEY LONDON, We've got you covered.
---
Church End | East Finchley | Finchley | Finchley Central | Fortis Green | North Finchley | Woodside Park
READY TO GET STARTED?
uban Massage
---
Easy to book!