MOBILE MASSAGE PIMLICO
LOOKING FOR A MASSAGE THERAPIST IN YOUR AREA?
---
Book a mobile massage Pimlico or find a mobile massage therapist near your area.
Want to book a mobile massage in Pimlico or any other area in London, you are in the right place. If you're looking for the best massage therapists, call us today on 0800 368 8446 or book online.
Pimlico is a small area within central London in the City of Westminster. Like Belgravia, next to which it was built as a southern extension, Pimlico is known for its garden squares and Regency architecture.
The area separates from Belgravia to the north by Victoria Railway Station and bound by the River Thames to the south, Vauxhall Bridge Road to the east and the former Grosvenor Canal to the west.
It's an upscale residential area with quiet streets lined with stately 19th-century homes. Its many hotels, plus proximity to the Tate Britain gallery and stylish Chelsea, make it popular with travellers.
Post-work crowds hit chic restaurants and old-school pubs around busy Vauxhall Bridge Road. Tranquil St. George's Square Garden has views of the River Thames, and joggers follow the waterside Thames Path.
Notable residents have included politician Winston Churchill, designer Laura Ashley, philosopher Swami Vivekananda, actor Laurence Olivier, illustrator and author Aubrey Beardsley, first Kenyan president Jomo Kenyatta the inventor of lawn tennis, Major Walter Wingfield and World Record holding Pilot Sheila Scott.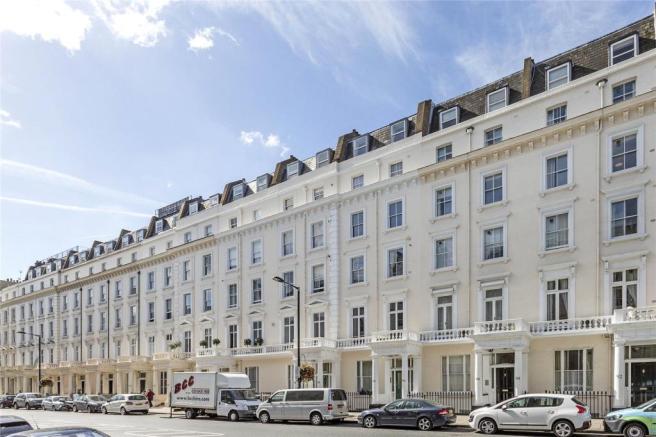 Uban Mobile Massage – Pimlico, London
INTERESTED IN MOBILE MASSAGE PIMLICO?
Whether you need a mobile massage or mobile beauty therapists near you, we are there for you.
OUR GALLERY
SOME GREAT INSPIRATIONS
---
AREAS WE COVER IN PIMLICO
HEY LONDON, We've got you covered.
---
Belgravia | Chelsea | Eaton Square | Pimlico | St James's | Whitehall
READY TO GET STARTED?
uban Massage
---
Easy to book!