MOBILE MASSAGE VAUXHALL
LOOKING FOR A MASSAGE THERAPIST IN YOUR AREA?
---
Book a mobile massage Vauxhall or find a mobile massage therapist near your area.
If you want to book a mobile massage in Vauxhall or any other area in London, you are at the right place. If you're looking for the best massage therapists, call us today on 0800 368 8446 or book online.
Vauxhall is located in the borough of Lambeth in South London. It sits on the borders of Zone 1 and 2 and is surrounded by Lambeth to the north, Kennington to the east, Stockwell to the south, and the Thames to the west.
It has also given its name to the Vauxhall parliamentary constituency, which extends to include all of Stockwell and parts of Brixton and Clapham all to the south, and to the Vauxhall Motors car manufacturer, which originated in the area.
Similar to neighbouring Battersea a riverside redevelopment conversion into residential property, three acres of parkland and an iconic government building have recharacterised its architecture and altered its economy to resemble adjoining districts, retaining affordable and social housing.
The location, for one, is hard to beat – near the Thames, opposite the Tate Britain and in walking distance to Waterloo, it's certainly in the busy, urban heart of the city.
Saying that Vauxhall isn't completely devoid of greenery – locals love Vauxhall Park for its lavender garden, children's playground and adorable model village, while the nearby Vauxhall Pleasure Gardens hosts events throughout the year, including the Winter Wonderland in December.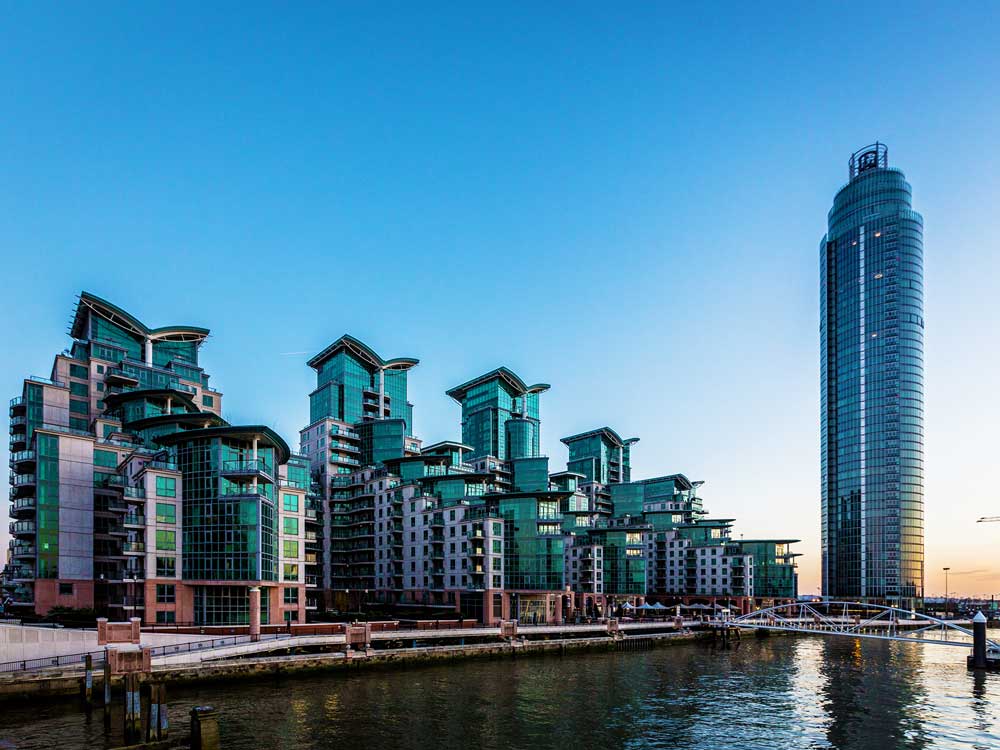 Uban Mobile Massage – Vauxhall, London
INTERESTED IN MOBILE MASSAGE VAUXHALL?
Whether you need a mobile massage or mobile beauty therapists near you, we are there for you.
OUR GALLERY
SOME GREAT INSPIRATIONS
---
AREAS WE COVER IN VAUXHALL
HEY LONDON, We've got you covered.
---
Kennington | Lambeth | Oval | Pimlico | Stockwell | Vauxhall
READY TO GET STARTED?
uban Massage
---
Easy to book!