WELCOME TO UBAN STUDIO
10% OFF REBOOK REWORD
---
Looking for a massage,hair & beauty? We have the right staff for you. Rebooking your next appointment and will reward you with 10% off your next appointment when rebooking you in advance. Next appointment should be booked before leaving the salon and take place within the next 8 weeks in order to redeem the offer.
We Believe In Customer Satisfaction
We believe that a better feeling body equals a better feeling mind. Our massage therapists goal is to help you feel great in your body. We are body positive, accepting, and diverse. Every session with us is tailored to suit your individual needs, allowing for a greater sense of balance, relief, and wellbeing.
All services on Monday 15% off please book, nail, waxing, makeup, eyelash, facials, hair and receive 15% off please book in advance 24 hours.

Monday to Friday 5% off Cut & Blow Dry when booked with full price colour service.
*cannot be used in conjunction with any other offer*

All massage services on Friday 10% off please book in advance 24 hours. When your body is relaxed, your nervous system responds with a lower heart rate and improved breathing.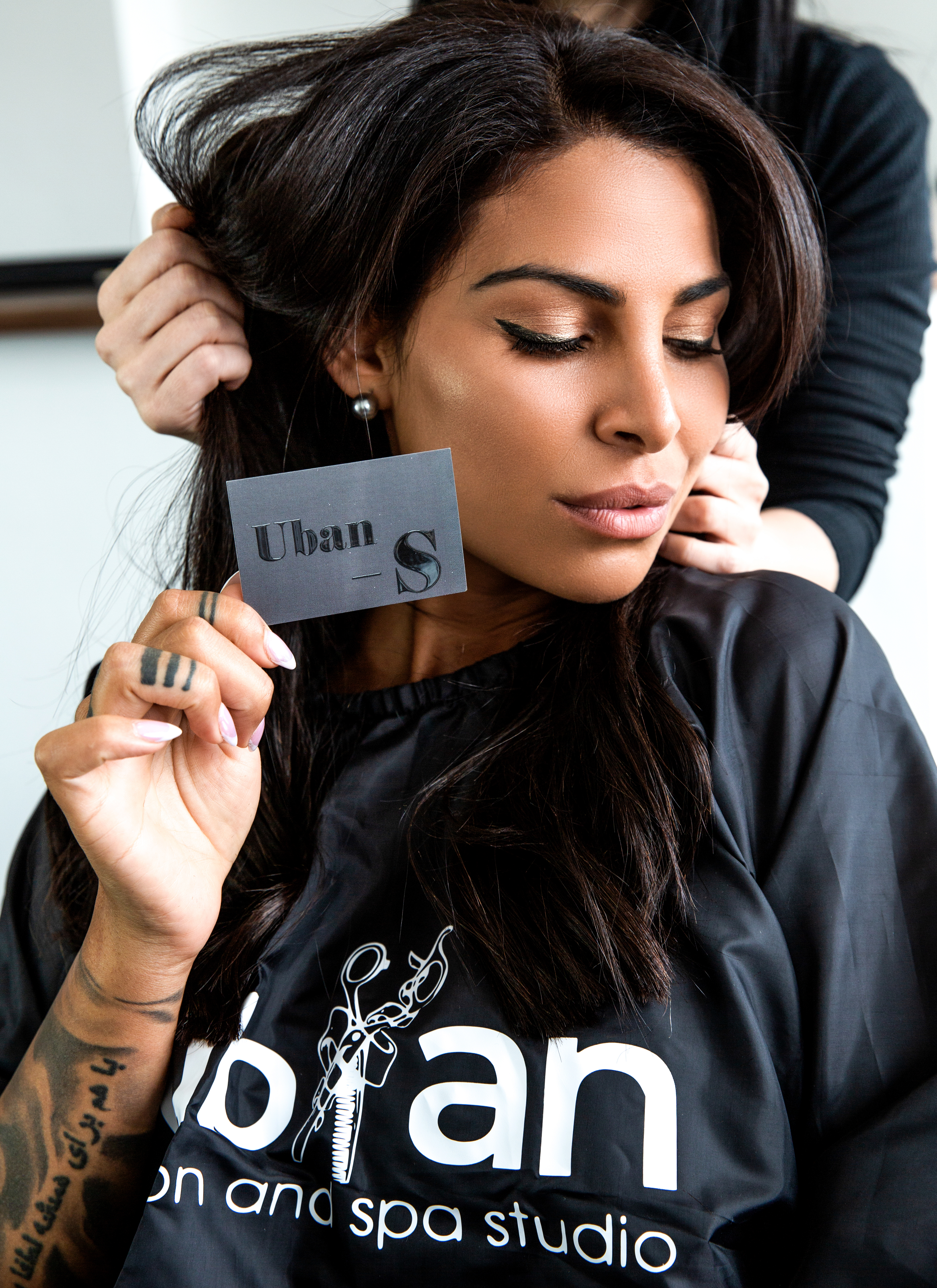 IMPRESSED WITH US ?
15 % off all services Monday and Wednesday All Designer. Choose the service and exact time you want. We recommend a patch test 48 hours prior to your colour appointment.
WE SPECIALISE
OUR HOT SERVICES
---
With its combination of long, sweeping strokes and gentle kneading, this massage classic is the ideal choice for total body relaxation. At the same time it can improve circulation, increase oxygen in the blood and release muscle toxins.
Get Appointment
When muscle aches and pains persist, it may be time to target the problem with deep tissue massage. Your massage therapist will use slow, deliberate pressure to get at the deeper layers of muscle and connective tissue at the root of your discomfort.
Get Appointment
Pregnancy massage is a therapeutic massage that offers physical benefits throughout every prenatal stage. It is designed to reduce stress, muscle soreness and tension, and to improve overall health. Always consult your doctor to make sure massage is the option for you.
Get Appointment
A soothing massage for the face, effectively reducing the tension, lines, and pallor of daily living. This aromatherapy massage boosts circulation, encouraging toxin elimination and cell renewal.
Get Appointment
I booked my first massage with Ana through their online reservation system. I was having lower back and hip pain. She was very thorough in the massage and followed up by teaching me some stretches I could do at home. I would recommend her.

Mr. Patel
Wonderful massage. Kate took the time to talk before and after the massage, with great suggestions on exercises and stretches for neck pain. I was so relaxed during the massage, but somehow felt full of energy afterward, with no neck pain!

Mrs. Caroline
As a weightlifter, I am always looking for someone who can give a very deep, intense but at the same time relaxing massage. I splurged and booked a two-hour massage with Rob, and I was completely blown away.

Mr. John Lee
OUR GALLERY
SOME GREAT INSPIRATIONS
---
SOME OF OUR MASSAGE THERAPISTS
THE ASSETS OF OUR FAMILY
---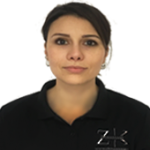 CRISTINA GARCIA MAJUELO
Massage Therapist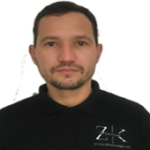 JORGE ORTIZ
Massage Therapist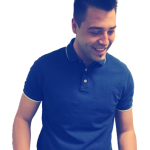 SLAVE PARTALOV
Massage Therapist
OUR TREATMENTS
Our Rates for Massage
---
Many people prefer to have a therapist come to them to perform the treatment as opposed to visiting the therapist. The cost for one hour of massage is £45.
WORKING HOURS OF OUR THERAPISTS
UBAN SALON AND SPA STUDIO
---
Easy to Book
Booking an appointment is very straightforward once you have decided which treatment is right for you. Simply insert your address, pick the day, treatment duration and time, then choose your therapist.
READY TO GET STARTED?
UBAN SALON AND SPA STUDIO
---
Easy to book!