MASSAGE CENTRAL LONDON
LOOKING FOR A MASSAGE THERAPIST IN YOUR AREA?
---
Massage Central London or find a mobile massage therapist near your area.
Whether you wanna book a Massage in Central London or any other area in London, you are in the right place. If you're looking for the best massage therapists, contact us today or book online.
Central London is the innermost part of London, England. There is no official definition of its area but its characteristics are understood to include a high density built environment, high land values, an elevated daytime population and a concentration of regionally, nationally and internationally significant organisations and facilities.
Road distances to London are traditionally measured from a central point at Charing Cross (in the City of Westminster), which is marked by the statue of King Charles I at the junction of the Strand, Whitehall and Cockspur Street, just south of Trafalgar Square.
London, most of all is famous for its exciting mix of tradition, culture, commerce and innovation. Also, historical treasures at the British Museum, famous Westminster Abbey, Big Ben and the great aerial view from the London Eye.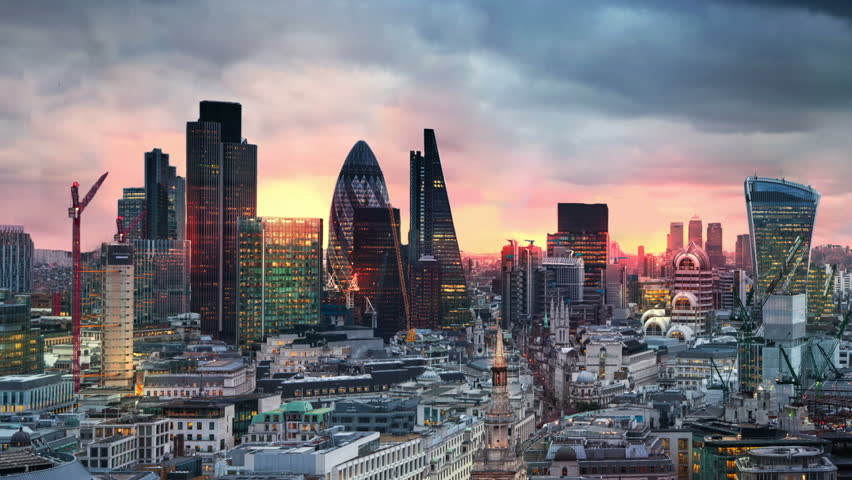 UBAN Mobile Massage Central London
INTERESTED IN MASSAGE CENTRAL LONDON?
Whether you need a mobile massage or mobile beauty therapists near you, we are there for you.
OUR GALLERY
SOME GREAT INSPIRATIONS
---
AREAS WE COVER IN CENTRAL LONDON
HEY LONDON, We've got you covered.
---
Angel | Belgravia | Bloomsbury | Clerkenwell | Eaton Square | Euston | Farringdon | Finsbury | Fitzrovia | Harley Street | Hatton | Garden | Holborn | Kings Cross | Marylebone | Mayfair | Old Street | Oxford Street | Piccadilly | Pimlico | Russell Square | Soho | Southwark | St Giles | St James's | St Pancras | Victoria | Waterloo | Westminster | Whitehall
READY TO GET STARTED?
UBAN Massage
---
Easy to book!